The last production of the VF series Holden Commodore ceased in October 2017, however those who love the Australian built vehicles can still find some HSV VF models are dealerships now, even in June 2019.
Stocks are almost depleted entirely however, and HSV has moved on, initially offering the HSV variant of the Colorado, something that the public either love or hate, primarily because those in the know understand these cars are built by GM Thailand, unfortunately the exact same factory the Captiva's are built.
With the serious problems Captiva's have in terms of reliability, this isn't a good selling point to begin with for another model which the public perceives as somewhat related.
While the Colorado has proven fairly reliable, the fun factor behind HSV definitely needed much more than a fancy Thailand ute, this is why the recent addition of the Chevrolet Silverado to the HSV range has people talking positively about HSV once again.
The HSV Silverado is a True American Truck
Before the Silverado makes it's way to HSV, they are built in the USA, look typically like your large over the top American Ute and is fitted with a true American V8 in a variety of performance options. The Australian delivered Silverado's all come fitted with a Duramax 6.6L Turbo Diesel V8 engine, producing around 332kW and 1,234Nm of torque, paired with a 6-speed automatic transmission.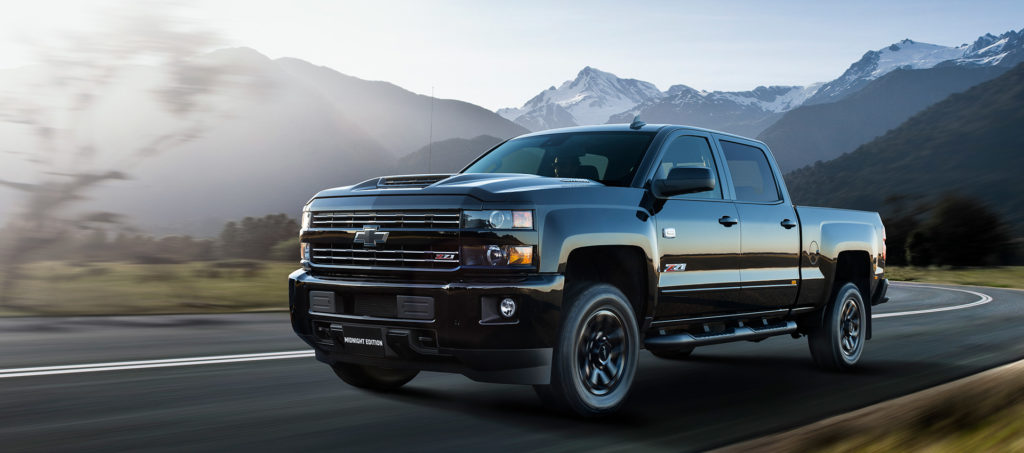 This is definitely something that HSV can use in the process of reinventing themselves, adding the HSV upgrades to the Silverado creates excitement, it's a recipe for a quality performance ute.
Enter the Camaro
Furthermore, HSV are now offering the Chevrolet Camaro for the first time in modern history to Australian buyers, the Camaro ZL1 sold by HSV are fitted with a Supercharged 6.2L LT4 V8, while their partner the Camaro 2SS features a Naturally Aspirated 6.2L LT1 Direct Injection V8. Both HSV Camaro's have an option of either a 10 speed paddle shift gearbox or a traditional 6 speed manual transmission.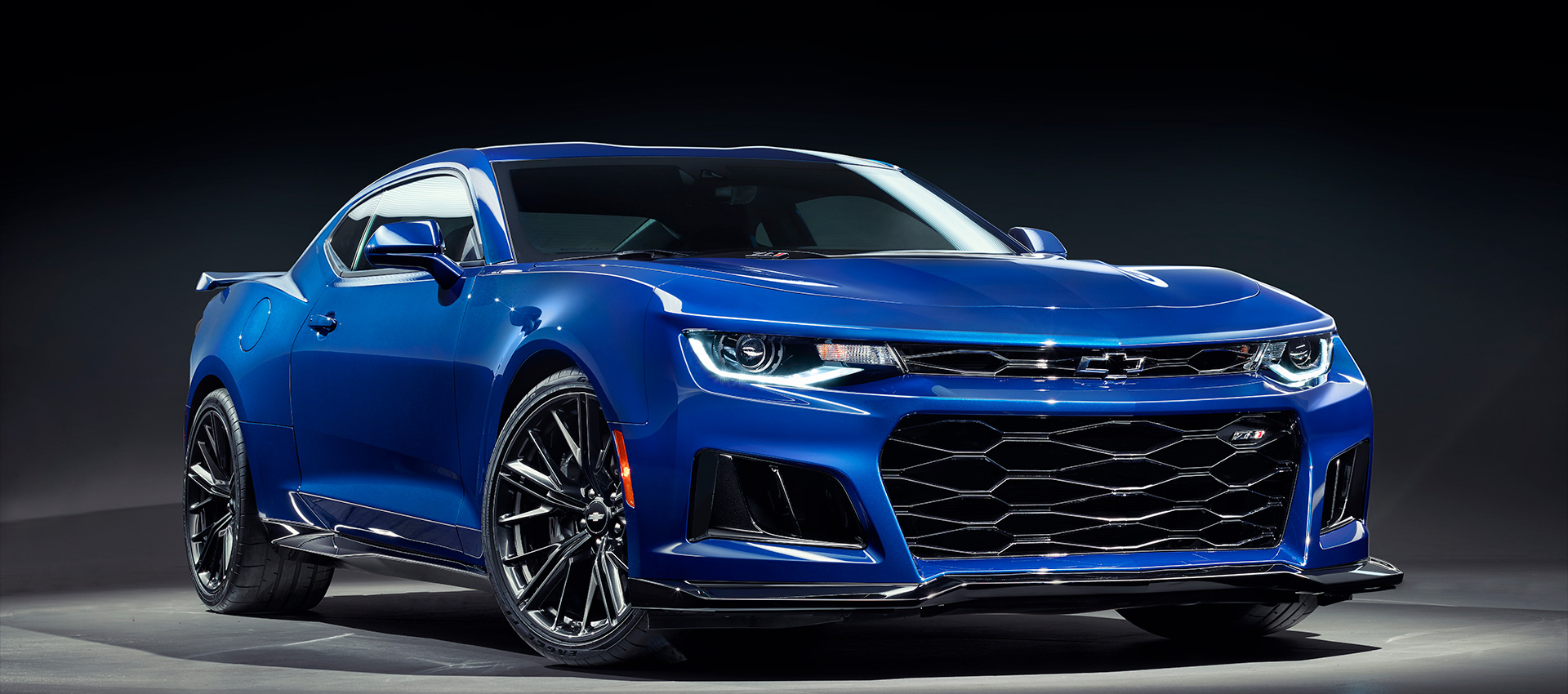 The pricing of the naturally aspirated Camaro 2SS is fairly reasonably priced at $85,990 AUD plus on road costs. The more powerful supercharged Camaro ZL1 is a fair amount more expensive, starting at around $159,990 AUD.
In Summary
The introduction of the Chevrolet range is an exciting new chapter for HSV and I personally believe they are going to be the road to success for HSV's future.
While many of us will still miss the locally built Commodores & Statesmans, there is no doubt the Chevrolet range from the USA is an exciting platform that shares a lot of ideals with local motoring enthusiasts.
Image: Copyright HSV (Fair Use Policy)